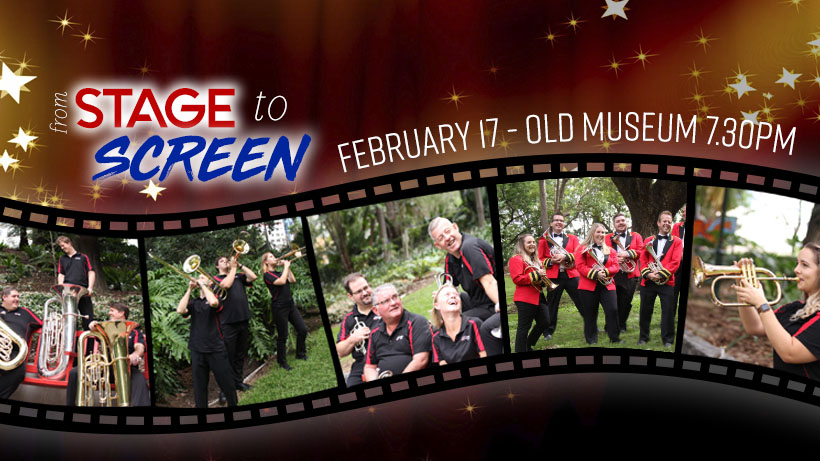 Brisbane XLCR are proud to announce the first concert in their 2018 season: From Stage to Screen. We're back at the lovely Old Museum Building which has more of the acoustics we prefer!
From Stage to Screen is a celebration of all things movie and broadway – from James Bond to Les Miserables. We're trying some Audio Visual elements this time and of course, Howard will be his usual amazing self!
Watch out for some guest vocalists that we'll post about closer to the time!
Tickets are being done a little different as they have to be bought through the Old Museum's website: www.oldmuseum.org.