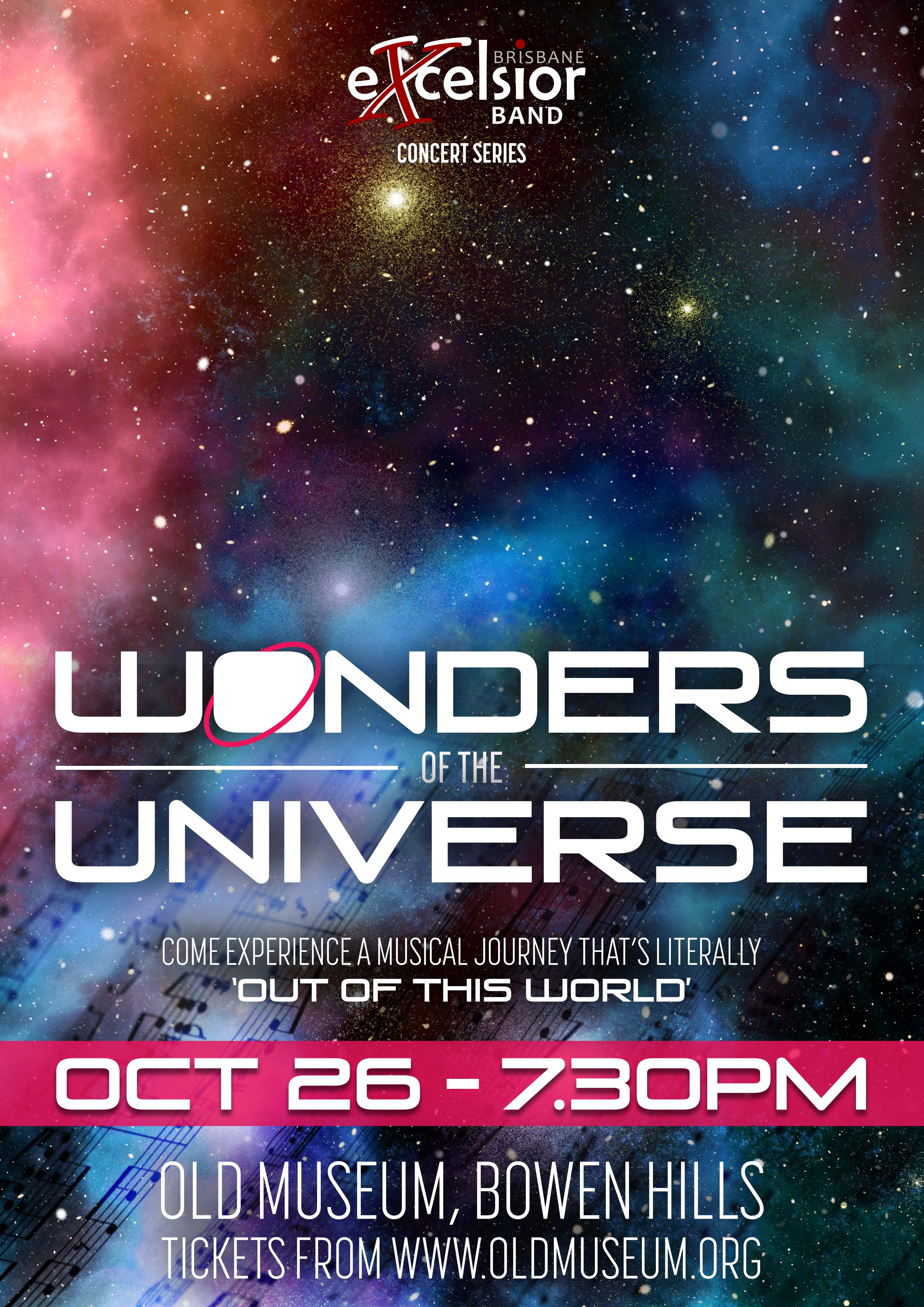 Brisbane XLCR are pleased to take you on a cosmic journey across the Universe in this larger than life concert. From ET to Star Wars and the Planets to the Dark Side of the Moon, there will be music for everyone!
Of course, there will be some pieces that are a bit closer to home, but expect some fireworks, lift offs and pyrotechnics from the third concert in our concert series!
Tickets available from The Old Museum's website.