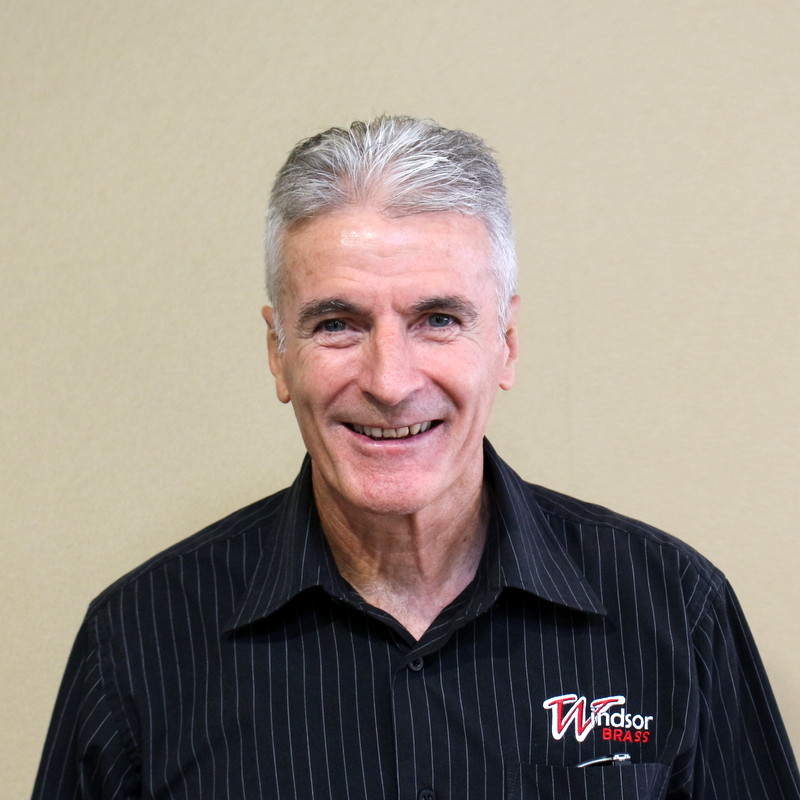 Kevin Reid known as Speedy grew up in Burnie on the North West Coast of Tasmania. The Eldest of 6 children 4 of whom are Musicians to Parents who were Musicians. Joined the Burnie Citizens Band on cornet at 10 years of age also played with the Marist College Band on cornet during high school years. After leaving school played Flugel Horn for the Burnie Municipal Band and Latrobe Federal Bands in B Grade. In 1979 toured the UK for a month with the Latrobe Federal Band playing Flugel Horn competing in the Scottish Open Championships and performing Concerts throughout the UK. On returning successfully completed the AMEB Music Course. Played Trumpet for the North West Pops Orchestra also played Trumpet in a Group.
Kevin moved to Launceston Tasmania in the 1988 through work and played with City of Launceston Brass on Solo Cornet and the Band went on to win the state B grade titles for the first time. After 7 years in Launceston transferred to Hobart in Tasmania and played with Glenorchy Concert Brass A grade Band for 5 years on Cornet. Moved to Brisbane in 2000 and joined and played with XLCR on Cornet then the newly formed Windsor Brass was an original member on Cornet. Married the Flugel Horn player at Windsor at the time and as a result went on to have 2 more children got to love a Band Romance!! After 9 years in the XCLR organisation left Windsor and moved to Sunnybank Brass in 2009 however Kevin has moved back to his old Band Windsor Brass in 2016.
Many Banding highlights however most prominent including meeting his future Wife are the UK Tour with the Latrobe federal Band, Hong Kong with XCLR and winning State Championships with City of Launceston Brass and Windsor Brass.
Kevin for a real job is the Business Development Manager for the Northern Region of Australia for the Toll Transport Group.