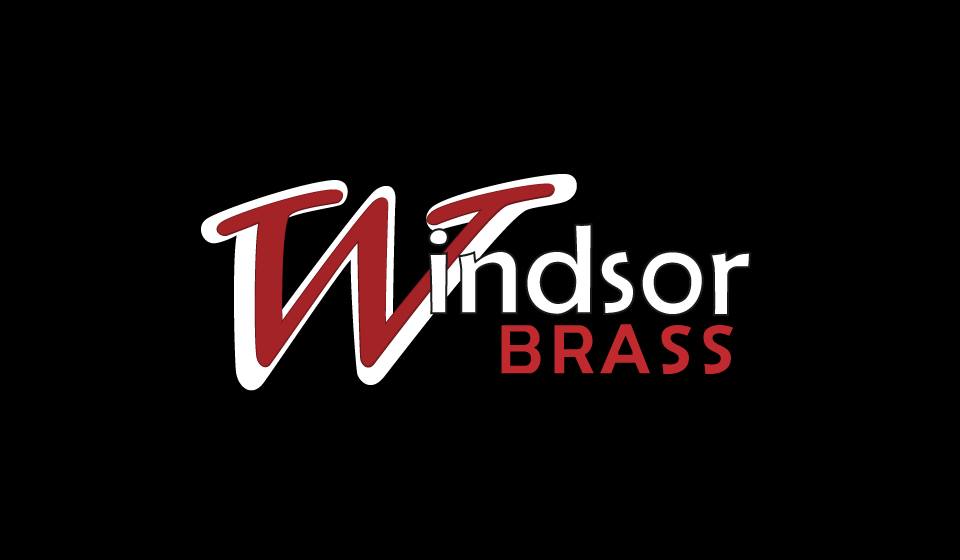 Georgia Yates, is one of the EBb bass players for Windsor Brass. She was born and raised in Brisbane, and has playing music of some form since she was nine. Orginally playing a flute but made the switch to tuba at 14, obviously because it is far superior instrument.
Georgia stumbled across brass banding while playing with the Munies up in Toowoomba, and now brass band life is just ingrained in almost all aspects everyday life. Georgia started playing for Windsor in October 2014, and is still really loving community that Windsor Brass provides. Being that everyone is there, primarily, for the enjoyment of making music, and likes the challenge of making it good.
In a normal life Georgia is a teacher for the state system, and through out 2016 participated in three other community ensembles.