Nambour Festival of Brass
27 & 28 October, 2007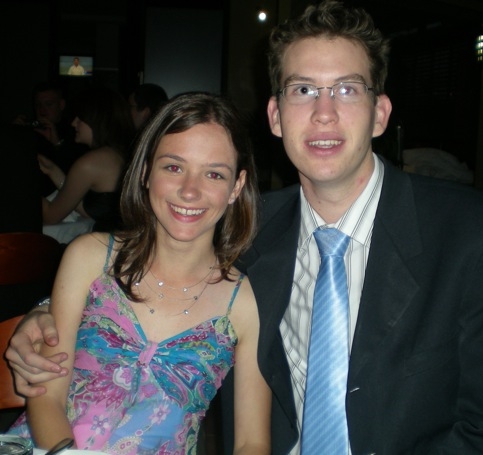 Ross Moloney wins the Open Ballad by a winning margin of 6 points to claim the $150 prize.
Windsor Brass under its new Musical Director, Michael Purtle, had a successful and enjoyable day at the 39th Annual Nambour Festival of Brass.
Windsor Brass came away with a third place in the Concert Program and Sacred/Reflective Item and gained 4th place in the Street March, lead by Drum Major, Allen Clark.
Ensembles and soloists to do well were:
* Ross Moloney (Brisbane Excelsior) – 1st Open Ballad, 1st Open Baritone
* Ros Shaw (Windsor Brass) – 1st Open Tenor Horn
* Windsor Brass 1 (Nathan Mayo, Daniel Allen, Dominic English, Gordon Cheal) – 1st Open Ensemble
* Windsor Brass 2 (Ros Shaw, Tessaley Banner, Steve Miller, Jeff Herbert) – 2nd Open Ensemble
* Ross Moloney & Michael Purtle (Brisbane Excelsior) – 2nd Open Duet
* Tessaley Banner (Windsor Brass) – 3rd Open Ballad
Other soloists from Windsor Brass to participate were Kassie Greaves, Nicola Dunn, Jeff Herbert and Laureena Scott.