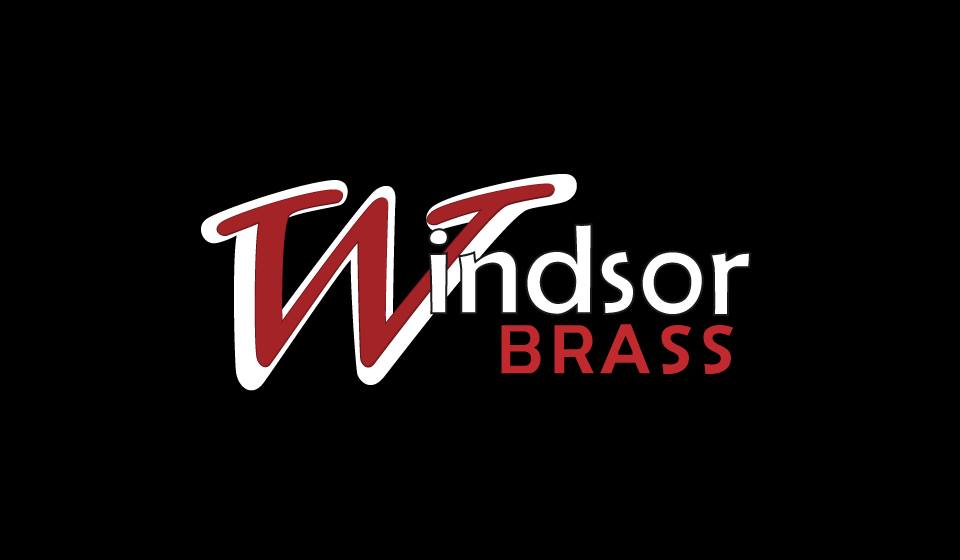 The younger sibling of Brisbane Excelsior Band, Windsor Brass is a champion B Grade brass band with a strong focus on entertainment and fun winning Most Entertaining Band at the 2009 Nambour Festival of Brass.
It has become well known around Brisbane for its many park performances of traditional marches and crowd-pleasing favourites.
Windsor Brass was formed in 2002 and began competing in the D Grade event of the 2003 Queensland State Championships and was regraded to C Grade mid-2004 only to be regraded again to B Grade later that year due to the quality of its contesting performances. In 2010, Windsor won its first B Grade State Championships. It has has repeated this performance twice more since then, becoming B Grade Champions in both 2011 and 2013.
With a commitment to excellence, the band welcomes players of all ages.
Active players span from high school students to retirees.