2005 Golden Casket Lord Mayors Christmas Carols
In front of a capacity crowd of 14,000 on a beautiful evening, Brisbane Excelsior again played a major role in the Channel 7 production.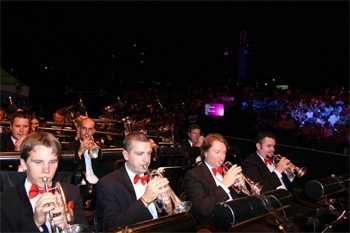 Performers included Troy Cassar-Daly, Vanessa Amorosi, Doug Parkinson, Karen Knowles, Ty Noonan from 'George', and many more.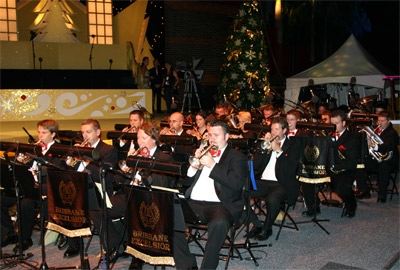 The Carols will be televised on Christmas Eve at 6.30pm and will be repeated on Christmas Day.