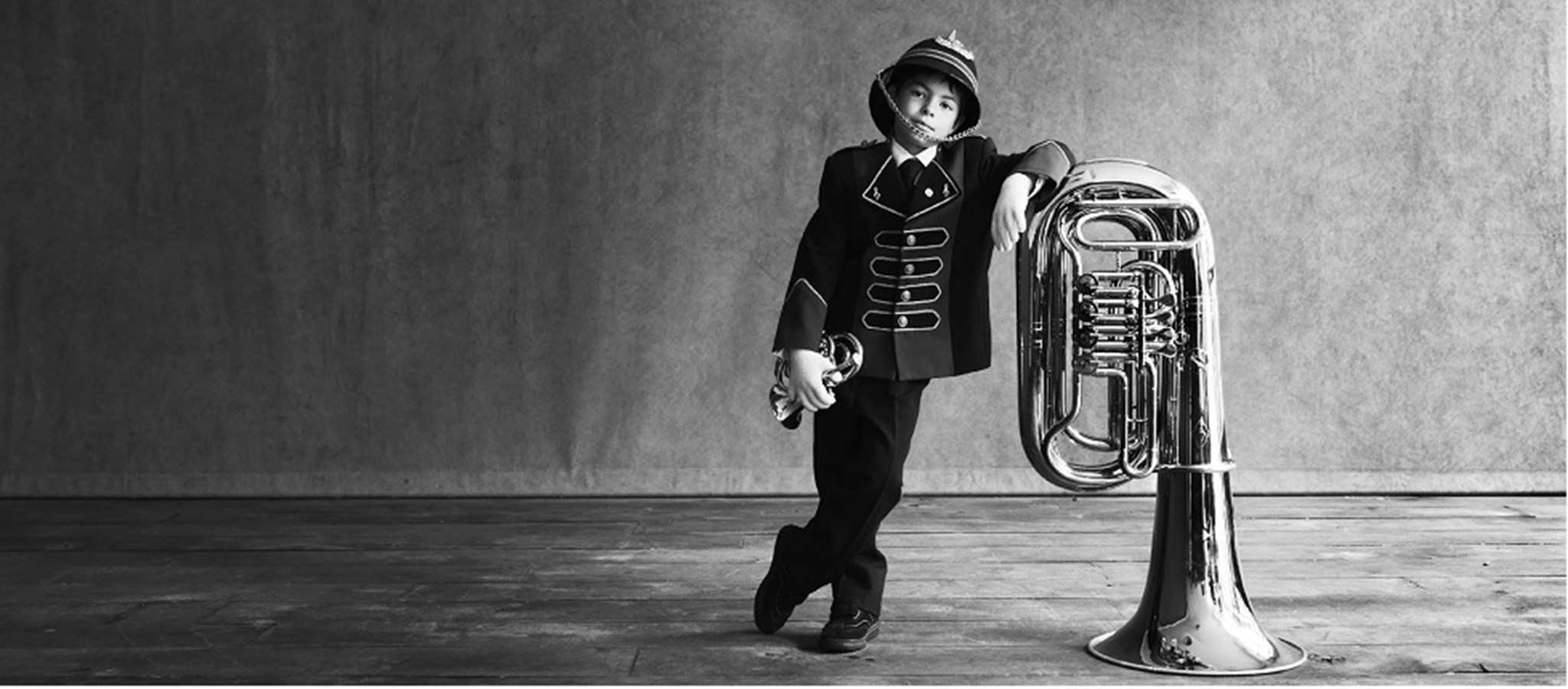 Join the Brisbane Excelsior Band as they are featured alongside NTGENT and Les Ballets C De La B in a Brisbane exclusive, Australian Premiere of En Avant, Marche as a part of the 2016 Brisbane Festival.
En Avant Marche will be performed in the Playhouse Theatre, Queensland Performing Arts Centre, at 7:30pm on the 3rd, 4th, 6th and 7th of September.
For more information and to purchase tickets go to the Brisbane Festival website.
"A production that swoops between high and low culture and combines concert, theatre and dance in one category-defying package… it feels as if all human life is presented on stage. What is happening around the edges is always as intriguing as what is taking centre stage… It's a show in which the gaps speak as eloquently as the action and messy humanity spills across the stage. Then they start to play and become one… absorbing." (The Guardian)
"The whole piece creates a world in which a life can be celebrated." (The Stage)