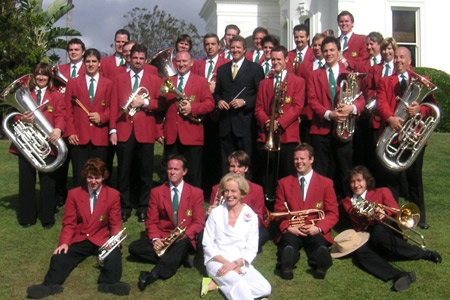 Brisbane Excelsior were the featured band at the Open Day of Queensland Government House, held yesterday, 29 October 2006.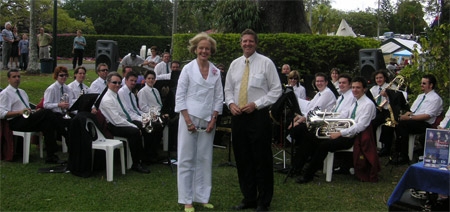 Her Excellency, Quentin Bryce QC, Governor of QLD requested the presence of the current National Champions at the special day which saw thousands of people stream through the gates of the regal premises.
The band played several entertainment brackets throughout the day, some of which saw the Governor herself sitting in centre front row.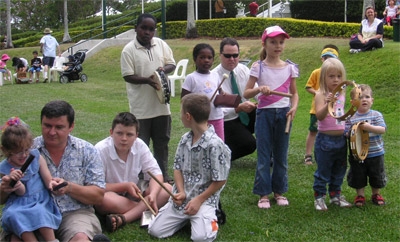 MD, Howard Taylor, with the help of percussionist Adrian Dadds, encouraged children from the audience to participate in the music.
The new conductor training scheme was also introduced.